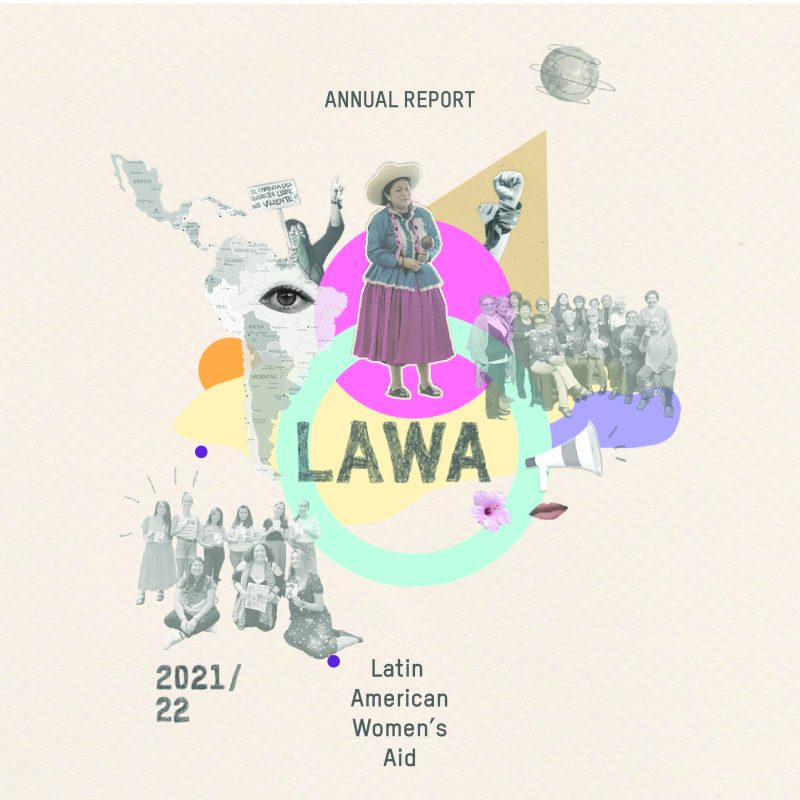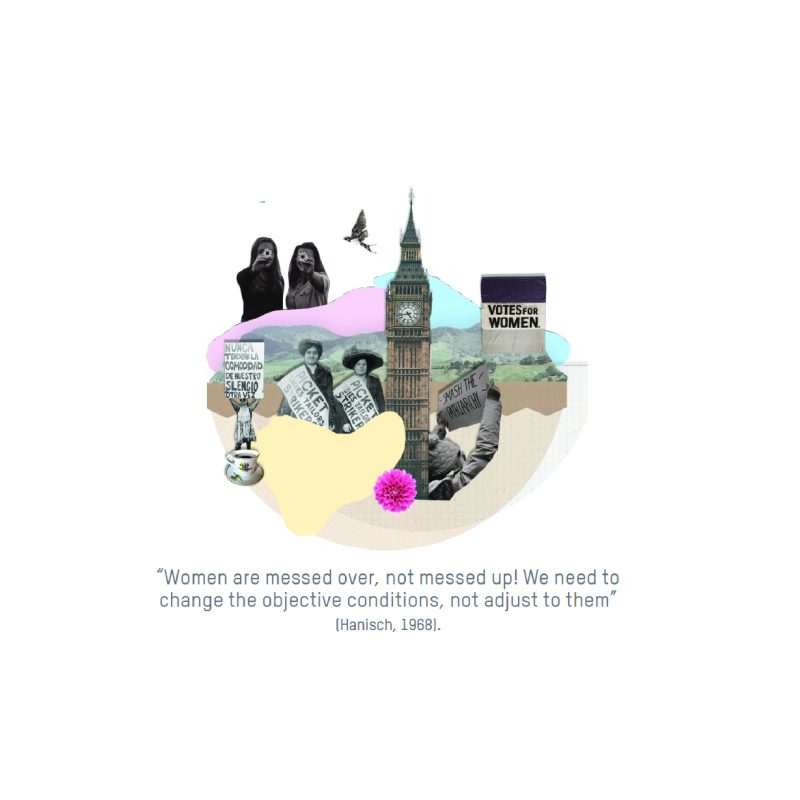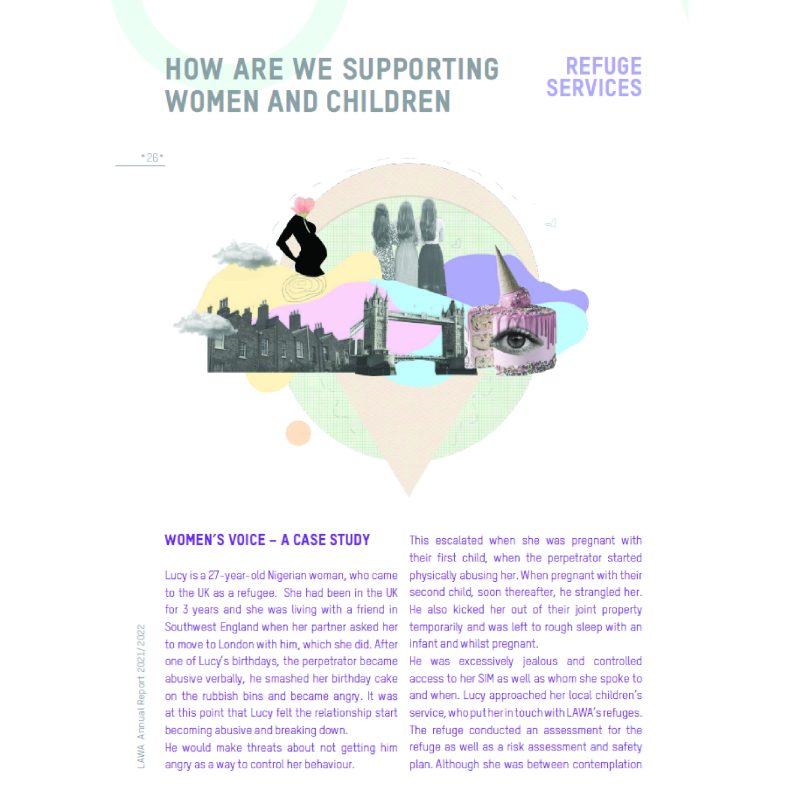 In 2022, CREAM PhD researcher, Verónica Posada received a commission for the illustration and editorial design of the Latin American Women's Aid (LAMA) annual report for 2021-2022.
LAWA was founded in 1987 by Latin American women who came as political refugees to the United Kingdom. For more than 30 years, LAWA has worked tirelessly to make this world a place where women and children are free from violence and oppression and can achieve their right to self-determination.
They offer holistic and intersectional services ranging from emergency refuge homes, advice and support, crèche, English classes, counseling, a Change Maker empowerment program, a housing policy project (WAHA), and children and young people's services.