CREAM (Centre for Research and Education in Arts and Media), University of Westminster, is a world-leading centre and pioneer in practice-based, critical, theoretical and historical research in the broad areas of art, creative and interdisciplinary practice. 
CREAM runs a dynamic programme of exhibitions, screenings  and talks throughout the year. CREAM researchers take part in wide ranging academic and public engagement activities, reflecting the diversity and international scope of our research culture. For upcoming programmes visit events.
Main Site Areas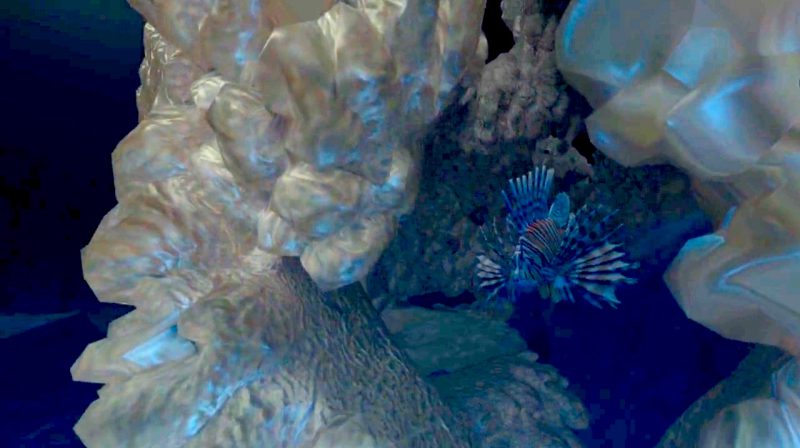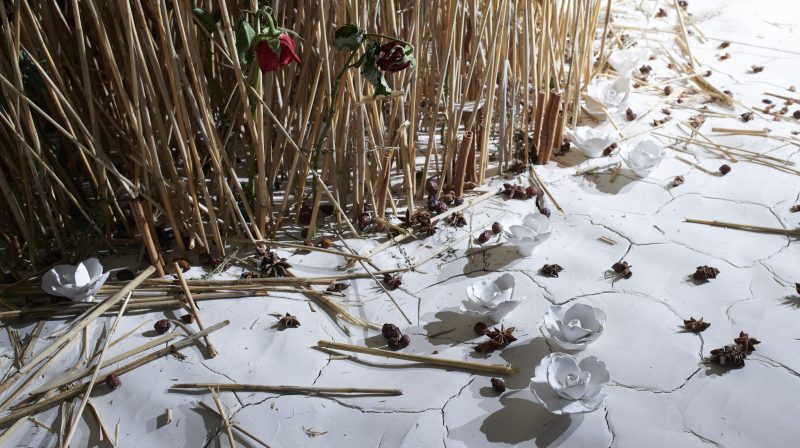 The CREAM doctoral programme hosts a thriving international community of researchers exploring issues in art and design, film, photography, moving image, ceramics, cultural studies, art and technology/science, and music.