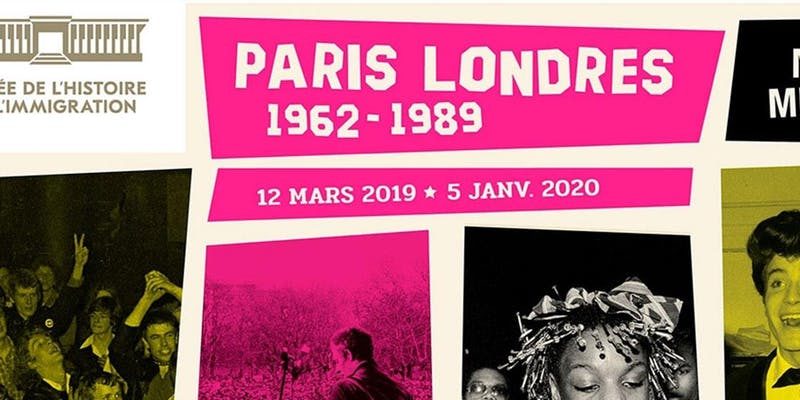 Bringing Britain's now established Black History Month to Paris, this event is part of a series developed with Professor Martin Evans (University of Sussex) who is currently the lead British expert in the French Migration Museum's major exhibition Paris-Londres: Music Migrations (1962-1989) at the Palais de la Porte Dorée and Dr Mélanie Torrent (Amiens University) who is a member of the LARCA research network.
Focusing on London and Paris, this exhibition charts the contributions of successive waves of migrants to the national capitals of the gradually decolonizing Empires of Great Britain and France and has been heralded as one of the best exhibitions on popular music.
The film screening and discussion on Friday 4th October 2019 will offer students, researchers and fans the opportunity to see Mykaell Riley's Bass Culture Documentary and to learn about the hugely important Rock against Racism Carnival of 1978 through his firsthand account. We will also welcome Gary Crosby and Janine Irons founders of Tomorrow's Warriors, whose impact on the London music scene cannot be overestimated.