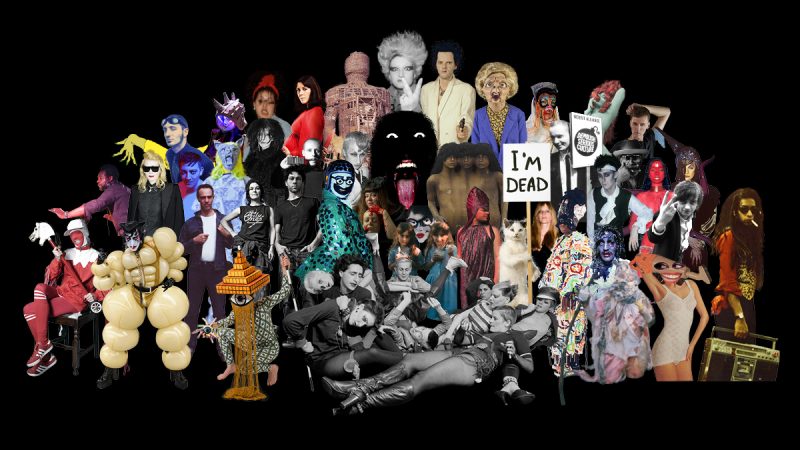 THE HORROR SHOW! A TWISTED TALE OF MODERN BRITAIN
Co-curated by Iain Forsyth & Jane Pollard and Claire Catterall. Featuring over 200 artworks and culturally significant objects, this landmark show tells a story of the turbulence, unease and creative revolution at the heart of the British cultural psyche in three acts — Monster, Ghost and Witch. 
Kerry Stewart's sculpture The Boy From The Chemist Is Here To See You (1993) is included in the show.
Book tickets here.