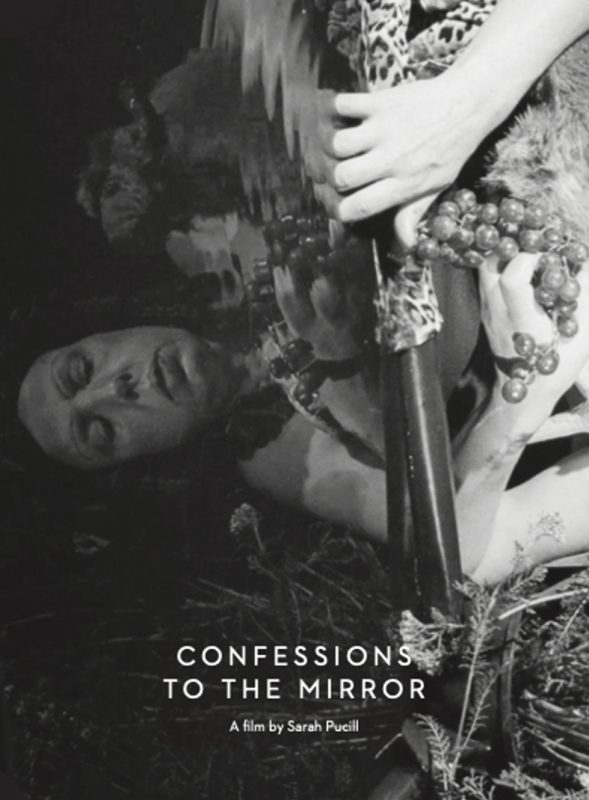 Confessions to the Mirror, a film by Sarah Pucill, is on display in the Claude Cahun exhibition 'Under the Skin' at the Kunsthale Rotterdam until 28th August 2022.
The exhibition was initially curated by Julia Steenhuisen but due to COVID restrictions the exhibition was only open to the public for a few weeks. It is also due to tour to Denmark in 2023 to Brandts Museum Gallery.
In 'Under the Skin' the visitor is transported to the world of the French artist, writer, and activist Claude Cahun. Kunsthal Rotterdam will be presenting over sixty photographs, photomontages, publications, and archival material by and about this versatile artist. Although Cahun's revolutionary work remained unnoticed by the general public for a long time, she has been a major source of inspiration for renowned photographers like Cindy Sherman and Nan Golding, but also for people like David Bowie. The common thread of the exhibition is formed by important themes from Cahun's turbulent life: the exploration of different (gender) roles and identities, her involvement in the Paris avant-garde and experimental theatrical companies, her acts of resistance during the Second World War, and her clear views on the world around her. The majority of the photographs in the exhibition have been enlarged and printed using contemporary techniques in order to bring Cahun's theatrical en penetrating work even closer to the public.