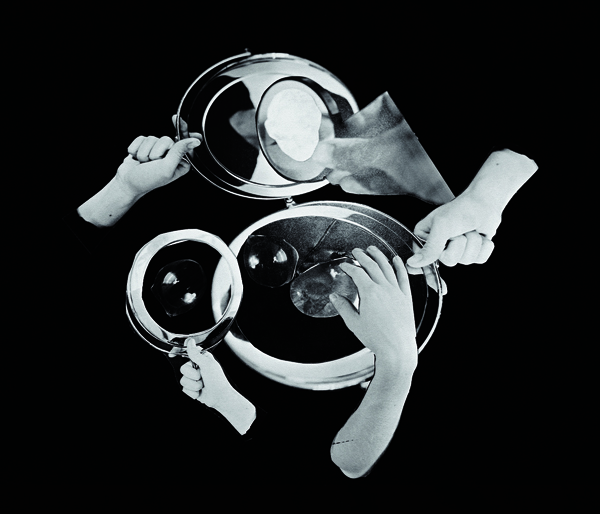 Sarah Pucill's film, Magic Mirror (2013) is screening at The Lexi Cinema, Kensal Rise, London.
TLC at the Lexi is part of a project led by Inclusive Cinema. TLC (aka Trans-Led Cinema) is holding a space for trans curators, writers, and thinkers within cinema exhibition. This is an opportunity for the trans community and cis allies to celebrate, learn and share.
MAGIC MIRROR combines a re-staging of the French Surrealist artist Claude Cahun's black and white photographs with selected extracts from her book Aveux non avenus (1930, Confessions Denied).In Surrealist kaleidoscopic fashion, the film weaves images and words, exploring the links between Cahun's photographs and writing and Pucill's own films, as both artists share similar iconography and concerns.
Followed by a Q&A with Sarah Pucill hosted by Juliet Jacques.
For more information, visit www.thelexicinema.co.uk