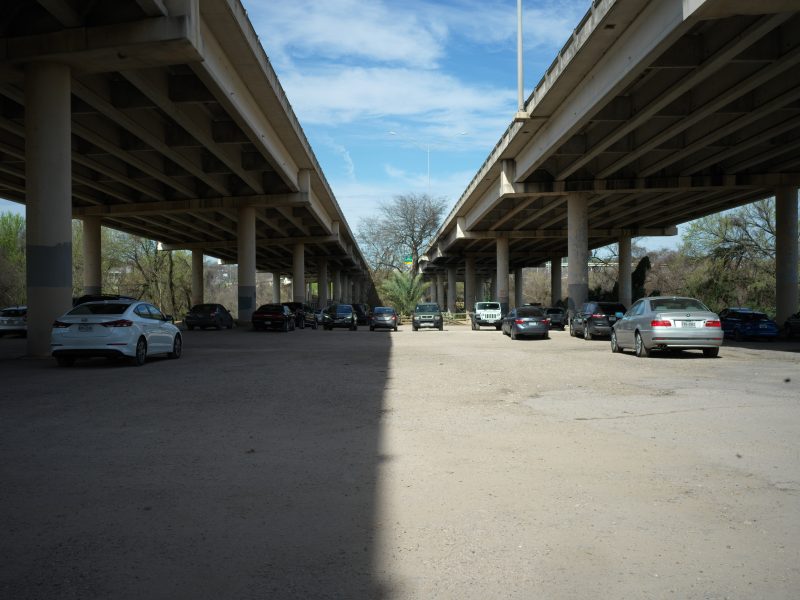 We are pleased to announce the Third Photographies International Conference on Photography. This time it takes place in San Antonio, Texas.
UTSA Southwest
300 Augusta 
San Antonio, TX  78205
Conference Convenors
David Bate, Professor, University of Westminster, UK, 
Liz Wells, Emeritus Professor, University of Plymouth, UK
Erina Duganne, Professor, Texas State University, USA
Libby Rowe, Professor, UTSA, USA
The third photographies journal conference will be held in San Antonio, Texas, from 23-24 September 2022. This two-day event brings together a group of international scholars, photographers, artists, curators, and critics to consider tensions between movements of fixity and change as well as to raise critical questions around the function of boundaries and borders in photography. Conference session themes include: Boundaries and Borders, Transcending Boundaries, Curatorial Perspectives, Borders in Flux, Critical Memory, and Transient Ecologies.
photographies journal is co-edited by David Bate and Liz Wells. Established in 2008 and published by Routledge, it aims to construct new agendas for theorising photography, defined as a heterogeneous medium in a dynamic and changing relation to contemporary culture. 
To register and for more information, follow this link.
Please note, all conference registration closes: August 15, 2022 at 11pm.