The Bass Culture exhibition opened daily from the 25 Oct until Nov 22nd opposite Madame Tussauds (Baker St tube), at the Ambika-P3/ University of Westminster. It included films, talks, DJ's, live acts + Soundsystems sessions.
The exhibition is staged by Bass Culture Research, a three-year Arts and Humanities Research Council funded project set up to explore the impact of Jamaican music in the UK. The project made headlines last year for its work on The Grime Report, which led to the withdrawal of Form 696, a controversial risk assessment form criticised for being discriminatory and targeting genres such as grime.
Partners of the exhibition include the AHRC, Black Cultural Archives, British Library, SOAS, Goldsmiths, Winkball, University, Urbanimage and Camera Press.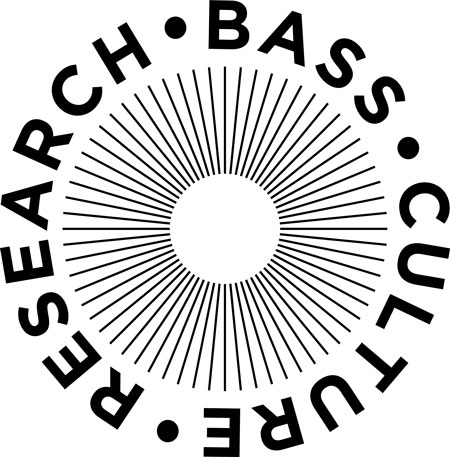 Click the logo for more information.