The Black Music Research Unit was established at University of Westminster by Mykaell S. Riley as an interdisciplinary group of researchers, and practitioners providing a mix of academic and industry expertise. Our focus is the largely undocumented musical experience, of black and minority ethnic communities in the UK.

A key objective is to explore and promote the contributions made by these post-war, 'black music' performers, songwriters, musicians and industry personnel. Our first large-scale project is focused on developing a better understanding of the role played by Britain's Caribbean community, in a story that remains largely invisible in accounts of popular music, but a story hidden in plain sight. We've titled this project "Bass Culture" and we apply this heading as an umbrella term, framing the impact of Jamaican music on Britain over the last sixty years.

As the 'black music' canon is extensive, a key objective of the Black Music Research Unit (BMRU) is to provide a central hub for existing projects and new research. In addition the BMRU is mapping and signposting existing projects within the subject area.

We're constantly extending our network of industry and community partners, many of which can be found through our Bass Culture website. Please click on the logo for further information.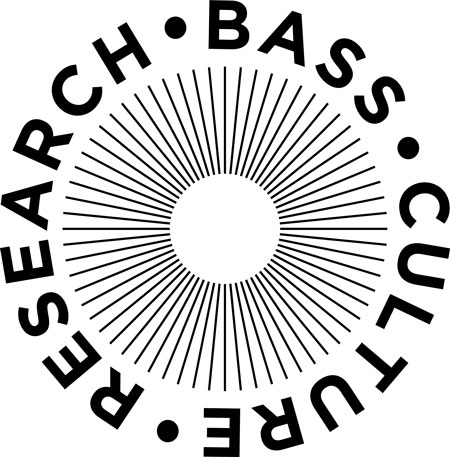 Director Mykaell Riley
Mykaell Riley began his career in the late seventies as a performer with pioneering Reggae outfit 'Steel Pulse' who went on to achieve a Grammy. In the nineties he founded the Reggae Philharmonic Orchestra, who represent the most visibly black/multicultural collection of classically trained musicians in the UK.
Having been a professional writer/producer and performer for over 25 years, achieving Silver, Gold and Platinum awards and contributing to four number 1 singles and seven number 1 albums via his production and writing work, he became a music industry consultant and a content developer for music related educational programmes.
Mykael Riley is a subject specialist (music/production) for the Open University validation panel. He is a member Arts & Business foundation, a board member of Camden Arts & Business Consortium, on the steering group for South Themes College, and a fellow of the Royal Society of the Arts.