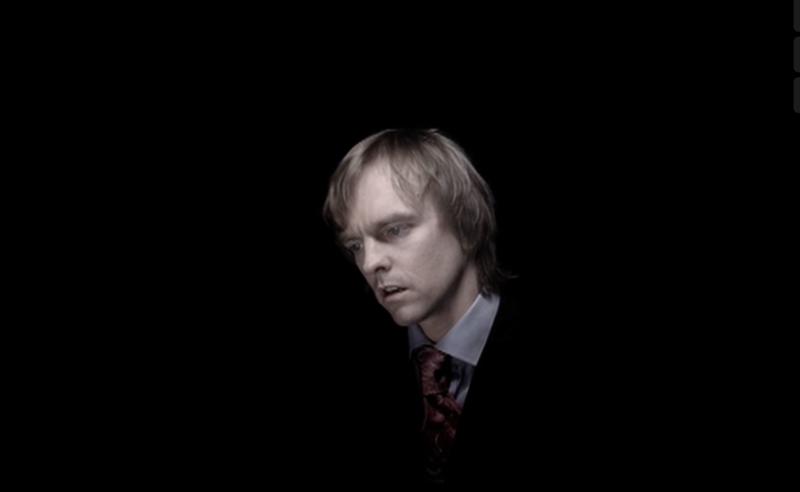 David Moore's film Monitor (2005) continues within the international touring exhibition, Civilization. The Way we Live Now, at Musei San Domenico, Forlì, Italy, from 17th September 2022 until 8th January 2023.
Based on a series of Moore's documentary photographs, also currently being toured in Europe within the survey of British photography, Facing Britain; the short film, presented within a walk in and immersive environment explores the corporate workspace as a sight of intensive, yet invisible post-industrial labour. Monitor is presented within an immersive walk-in environment, extending the purpose of the still images, through the deployment of actors, and a specially commissioned sound piece, the result of a collaboration with the artist, Graeme Miller, who adapted William Blake's 'A Divine Image' to accompany the film.
Monitor suggests the isolation and the invisibility of changes within the modern work place, where instant communication and information overload are internalized and according to Paul Virilio, locate the body as 'the last urban frontier' (1997, Open Sky, Verso).
Based on a series of David Moore's photographs first exhibited in "Office" at The Photographers' Gallery 2004.
For more information and and a full list of exhibition venues, visit the FEP (Foundation for the Exhibition of Photography) website.
Directed by David Moore . Produced by Paul Burch. Edited by Scott Cato at The Quarry. Soundtrack by Graeme Miller.