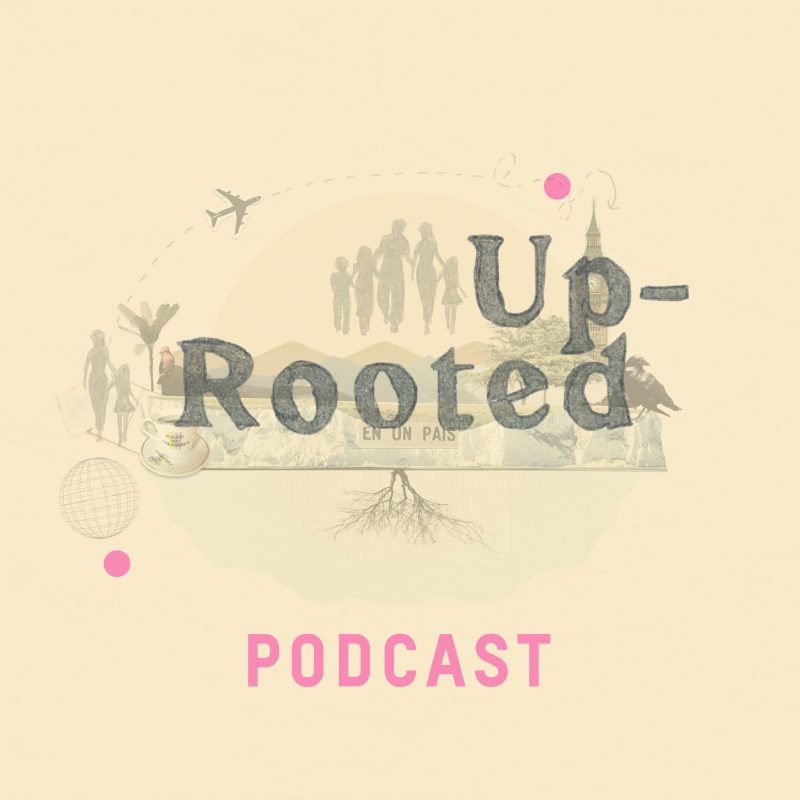 PhD researcher Verónica Posada Álvarez is the editor, designer and facilitator of Uprooted, a new podcast series.
Uprooted Podcast is part of Experiencing exile as a family: Colombian exiles in the UK and is funded by the Southampton Institute for Arts and Humanities at the University of Southhampton, UK. The podcast is facilitated by Adriana Patiño Santos, Peter Browning, and Verónica Posada Álvarez from Latin London.
UpRooted is available on Spotify.