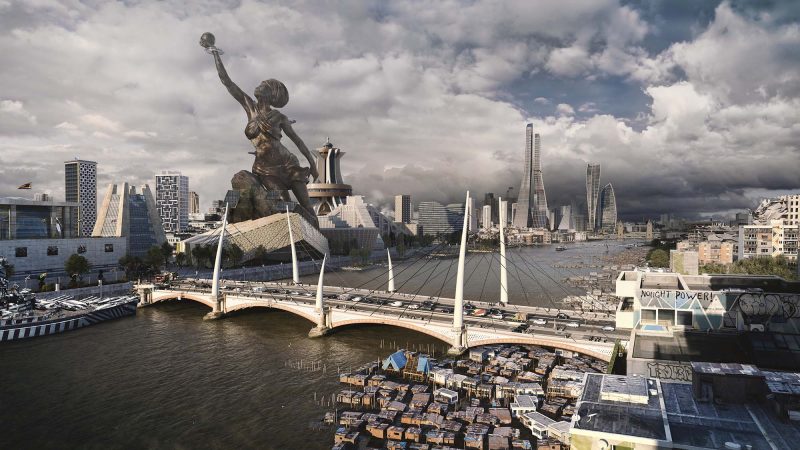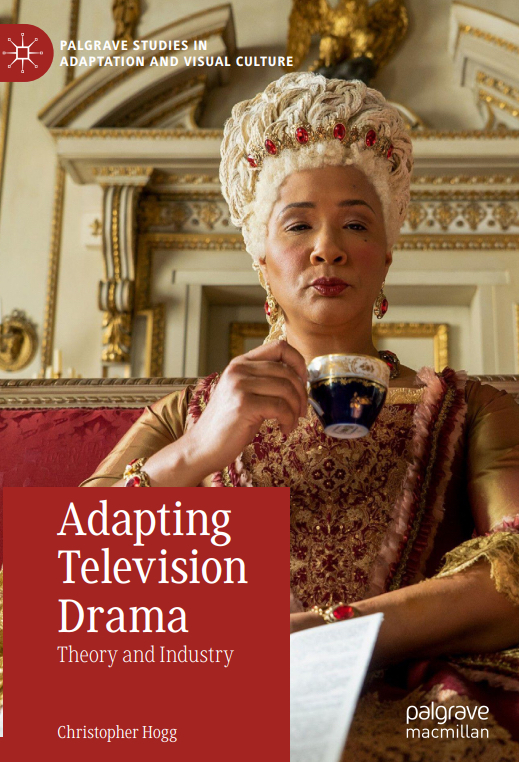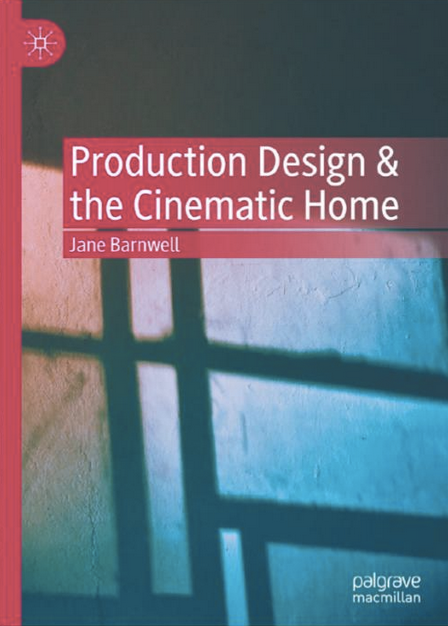 TV Londons: Exploring Representations of London on Television
July 28th and 29th 2022, Fyvie Hall, 309 Regent St., London W1B 2HT

A CREAM, University of Westminster conference, in collaboration with the University of Brighton
REGISTRATION NOW OPEN – REGISTER HERE
In addition to conference access, the registration fee includes refreshments, buffet lunch, and a walking tour of London television and film locations. (The conference is free to University of Westminster staff and students – see details below)
Organisers:
Confirmed keynote speakers:
Professor Jonathan Bignell (University of Reading)
Professor Charlotte Brunsdon (University of Warwick)
Confirmed industry speakers:
David Wickes: producer/director, Jack the Ripper (Euston Films/Thames 1988).
June Hudson: costume designer, EastEnders (BBC 1985-present)
Nathaniel J Hall: actor, It's a Sin (Channel 4 2021)
Overview:
London has been depicted extensively on British television, in part due to its centrality in British culture but also due to the fact that much of the British television industry has historically been located there. This conference was inspired by the experience of watching television during lockdown and the effect of seeing empty London streets across a range of genre contexts, from post-apocalyptic dramas to contemporary news. For many people, 'visiting' London became a virtual experience during lockdown.
The two-day conference, to take place in the University of Westminster's Regent Street building, will bring together academics and industry professionals to explore the visualisation and dramatization of London on television across genres, in everything from situation comedy to news to documentary to science fiction to period drama.
Scholars such as Colin McArthur (1997) and Charlotte Brunsdon (2007) have identified a 'London discourse', meaning sets of onscreen signifiers of place that are historically contingent and often only loosely connected with the material city itself. Connectedly, this conference is interested in the ways in which conditions of production shape representation, especially in terms of production design and costume design, and how location shooting and studio design affect the depiction of screen 'Londons'. In addition, we are interested in how London is represented in television content made outside of the UK. Equally of interest is the relationship between the city and identity/community, repeatedly explored in television storytelling over the years.
Panels include topics such as:
Making TV Londons
Fantasy Londons
Virtual Londons
Other Londons: Representation, Power and Inequality
London from Abroad
Heritage Londons
Industry Perspectives
Another dimension to 'TV Londons' is the status of the city as a key site of media tourism in the UK. Nick Couldry (2004) notes the way in which the use of recognisable locations in film and television involves a process of 'site sacralisation', where the media industries recycle conventional signifiers of place and, in the process, transform locations into sites of pilgrimage for viewers. As a way of exploring this, there will be a walking tour of London television locations as part of the first day of the conference.
The conference will also close with a joint book launch for Christopher Hogg's Adapting Television Drama: Theory & Industry (Palgrave, 2021) and Jane Barnwell's Production Design & the Cinematic Home (Palgrave, 2022).
We look forward to welcoming you to TV Londons. Please do not hesitate to contact the conference organisers with any questions.
The conference is free to University of Westminster staff and students. However, please email Chris Hogg before Friday July 22nd if you plan to attend: c.hogg@westminster.ac.uk