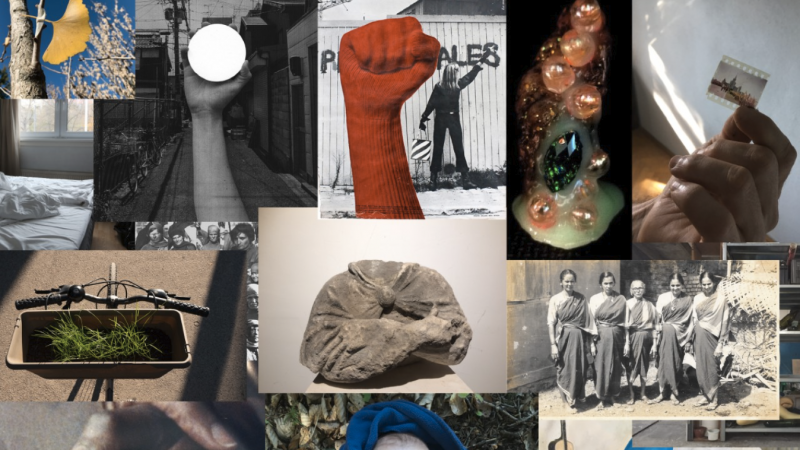 Covid-19 has impacted all aspects of our lives and is affecting the visual arts community, including artists working with the moving image in numerous ways. This fast-changing and uncertain situation brings with it questions about the short- and long-term impact on creative practice. Join us for the launch of a special issue of MIRAJ (Moving Image Review & Art Journal) that engages with the current crisis, providing testimonies to the experience of the past the year and imagining new strategies in a post pandemic world. Contributors to the issue will join editors Michael Mazière and Lucy Reynolds for a panel discussion.
Tickets available through Open City Documentary Festival.
In partnership with CREAM, University of Westminster and Open City Documentary Festival.