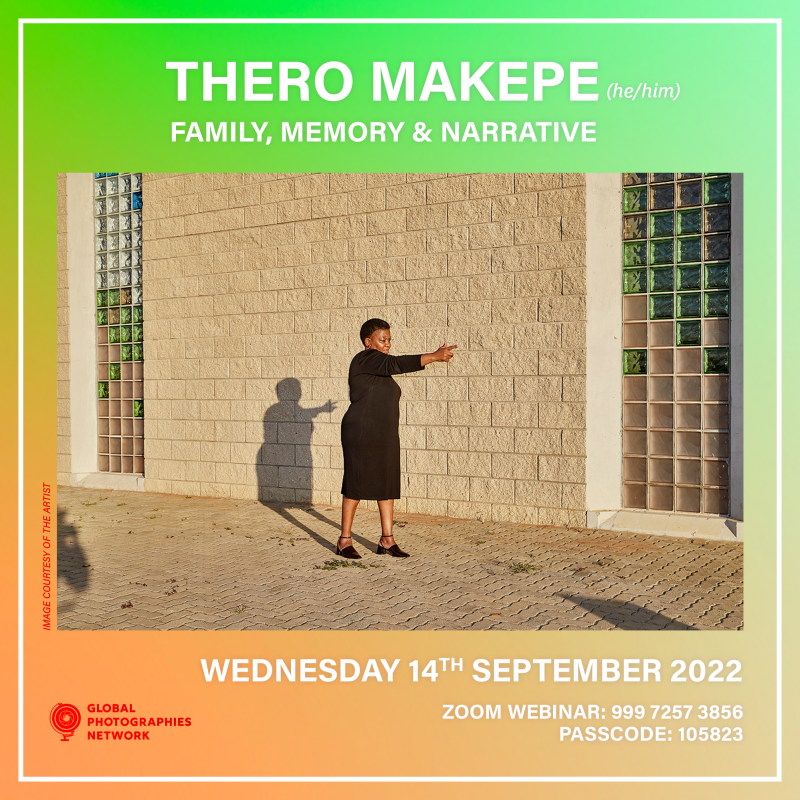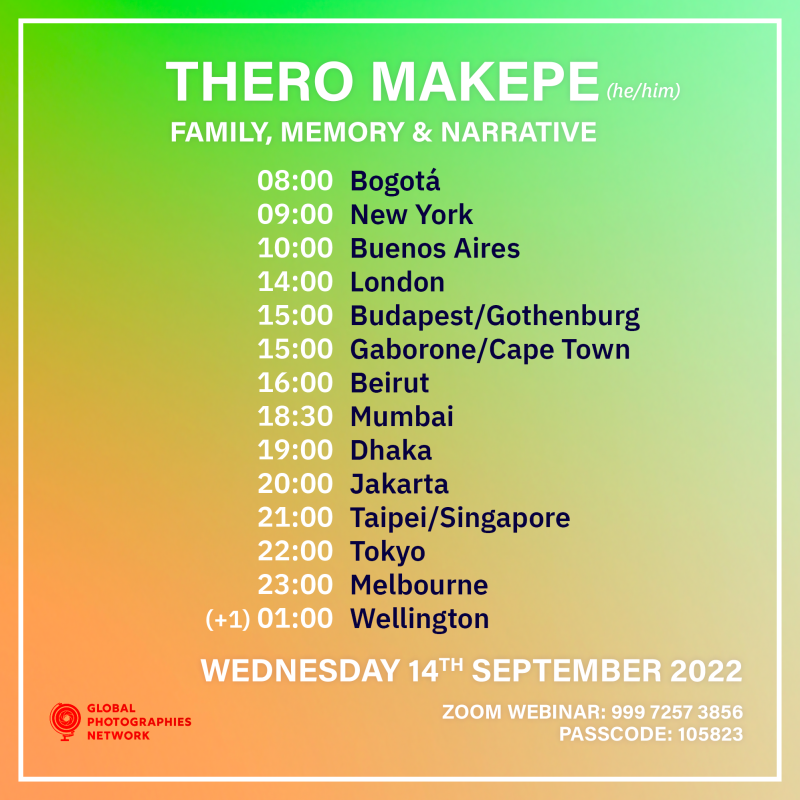 Welcome back to the next instalment of our Global Photographies Talks Programme!
This month, we get to hear from four speakers based in Bogotá, Colombia: Diana Rey Melo (she/her), Natalia Pedraza Bravo(she/her), Lina Gasca (she/her) and Nathalia Angarita (she/her).
In the context of the social changes that happened during the last years in Colombia, and as in other countries in Latin America, the importance of photographic evidence as a political statement has been turned into the voice of the youngest photographers. The power of the image and the photographic devices' easy use have allowed the images to spread, flooding social networks, usually with a poor info background. Nevertheless, crucial ideas of the contemporary world, like genre, ecological, political, and economic issues, are finding new spaces in the visual discussion, adding others' points of view. This talk will focus on these photographers' work who had built their positions in this context, from being a woman in a complex scenario to an ethical idea about photojournalism and documentary practices.
This talk will be held during the speakers' group exhibition, "Contra toda autoridad. Menos la de mi mamá", which is showing at the MAV, Jorge Tadeo Lozano University (Bogotá, Colombia) from 21 September – 14 October 2022.
Some information on the speakers:
​This webinar will be a valuable chance to learn more about the speakers' practices and have a chance to take part in the Q&A. It will be on Zoom.
Join using the link below:
https://ucl.zoom.us/j/99522152076?pwd=amRIVVpiajhFWmY4ZHdaRm9vZ2FSdz09
Passcode: 974014
Local times:
| | |
| --- | --- |
| 09:00 | Bogotá |
| 10:00 | New York |
| 11:00 | Buenos Aires |
| 15:00 | London |
| 16:00 | Budapest/Gothenburg |
| 16:00 | Gaborone/Cape Town |
| 17:00 | Beirut |
| 19:30 | Mumbai |
| 20:00 | Dhaka |
| 21:00 | Jakarta |
| 22:00 | Taipei/Singapore |
| 23:00 | Tokyo |
| 00:00 (+1) | Melbourne |
| 01:00 (+1) | Wellington |