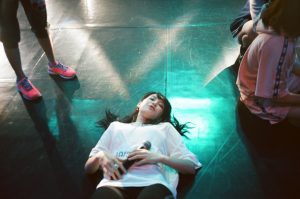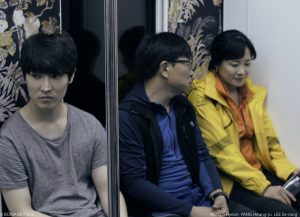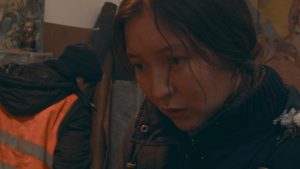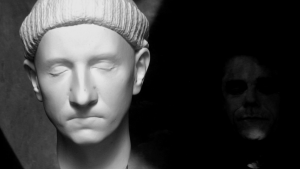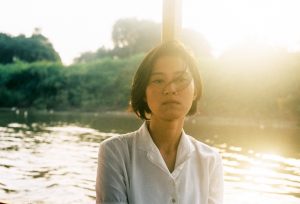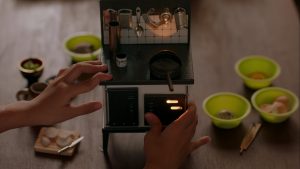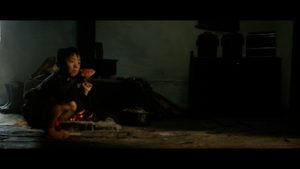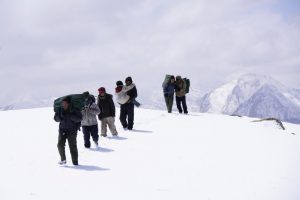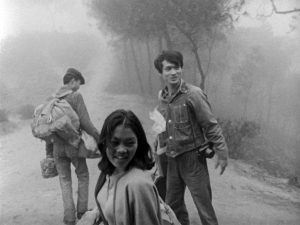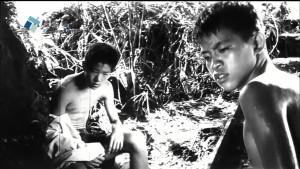 APERTURE: ASIA & PACIFIC FILM FESTIVAL is a new UK-wide film festival dedicated to screening some of the boldest, striking films from Asia and the Pacific, and is supported by CREAM.
Following its launch last year, Aperture returns for its second edition, continuing our commitment to presenting some of the boldest, most daring and striking films from the Asian and Pacific regions to wide and diverse audiences across the UK.
Aperture seeks to bridge the gap within the UK festival landscape as the only UK film festival to cover the whole of the Asian region and also to explore Oceania, as well as reflecting on the inherent links and blurred boundaries between Asia and the Pacific, particularly within transnational contexts.
Aperture is a collaborative initiative, seeking to forge strong partnerships with other like-minded festivals and organisations. We're delighted to be partnering with Essay Film Festival, London Korean Film Festival, MUBI and NANG for this second edition. We're also thrilled to be working on a joint programming initiative with Dharamshala International Film Festival in northern India. We'll be showing three outstanding South Asian films that featured in their last edition and we look forward to seeing Aperture titles reaching audiences in the Himalayas later this year!
The festival is presented in London in two parts – part 1 taking place 4-13 June, and part 2 from 11-14 September, while the festival will tour various locations around the UK from July to October.
Presented by Day for Night in partnership with the Centre for Research and Education in Arts and Media (CREAM), University of Westminster