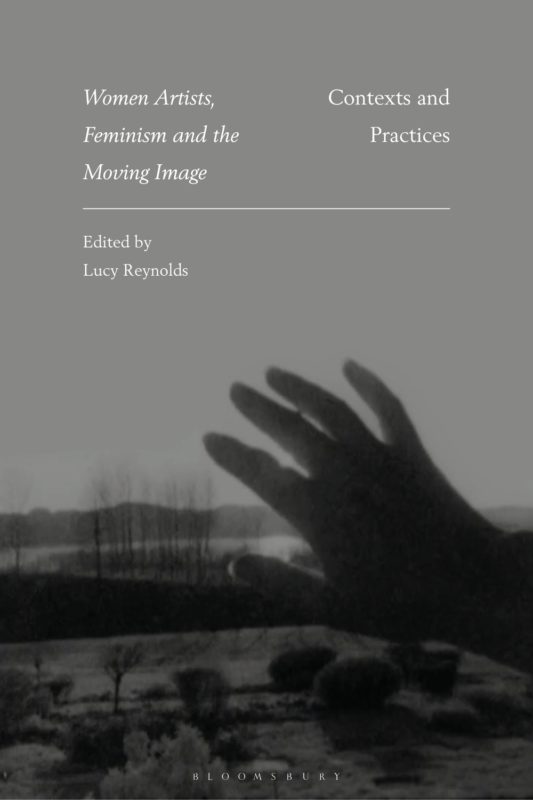 What is the significance of gendered identification in relation to artists' moving image? How do women artists grapple with the interlinked narratives of gender discrimination and gender identity in their work? In this groundbreaking book, a diverse range of leading scholars, activists, archivists and artists explore the histories, practices and concerns of women making film and video across the world, from the pioneering German animator Lotte Reiniger, to the influential African American filmmaker Julie Dash and the provocative Scottish contemporary artist Rachel Maclean.
Opening with a foreword from the film theorist Laura Mulvey and a poem by the artist film-maker Lis Rhodes, Women Artists, Feminism and the Moving Image traces the legacies of early feminist interventions into the moving image and the ways in which these have been re-configured in the very different context of today. Reflecting and building upon the practices of recuperation that continue to play a vital role in feminist art practice and scholarship, essays discuss topics such as how multiculturalism is linked to experimental and activist film history, the function and nature of the essay film, feminist curatorial practices and much more.
Women Artists, Feminism and the Moving Image is edited by Lucy Reynolds, with contributions by Laura Mulvey, Lis Rhodes, Elinor Cleghorn, Catherine Grant, So Mayer, Lucia Apesi, Rachel Garfield, Pauline Boudry/Renate Lorenz with Irene Revell, Maria Palacios Cruz with Basma Alsharif, Maud Jacquin, Erika Balsom, May Adadol Ingawanji, Sarah Neely, Sarah Smith, Club des Femmes with Helena Rickett, Cate Elwes, Maeve Connolly, Maria Walsh and Melissa Gronlund.
A special event to celebrate the launch of Women Artists, Feminism and the Moving Image (Bloomsbury) with a conversation with the book's editor Lucy Reynolds, Melissa Gronlund and other contributors.
LUX, Waterlow Park Centre, Dartmouth Park Hill, London, N19 5JF
Event link: https://lux.org.uk/event/women-artists-feminism-and-the-moving-image-book-launch
Buy here: https://www.bloomsbury.com/uk/women-artists-feminism-and-the-moving-image-9781784537005