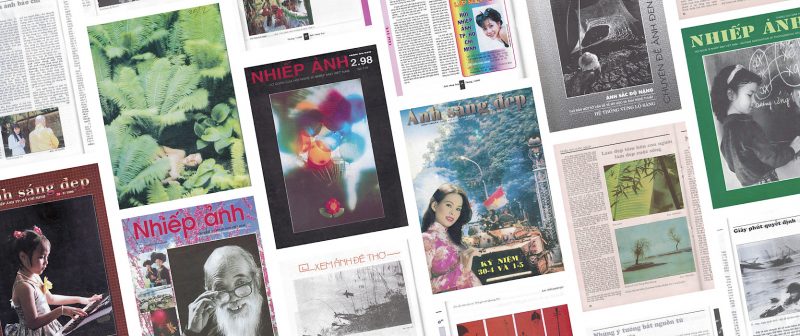 As part of British Council Vietnam's 2021 Digital Arts Showcasing grant, C4 Journal was invited to collaborate with Vietnam-based photography initiative Matca to publish a series of articles exploring photography in Vietnamese and British contexts. While physically based across the globe, we share a common goal: to open up different ways of thinking about the medium and promote exceptional photography with a focus on emerging talents that have remained under the radar.
Founded in 2016, Matca began as an online journal, later expanding into a physical exhibition space and print publishing projects. Started in 2020 by Eugenie Shinkle and Callum Beaney, C4 Journal is an online platform dedicated to writing about photography and photobook culture.
Matca x C4 Journal: Conversations Around Photography, Vietnam & UK is a series of 12 articles discussing various aspects of image-making. The series is available on the C4 Journal website (c4journal.com/matca-c4journal).