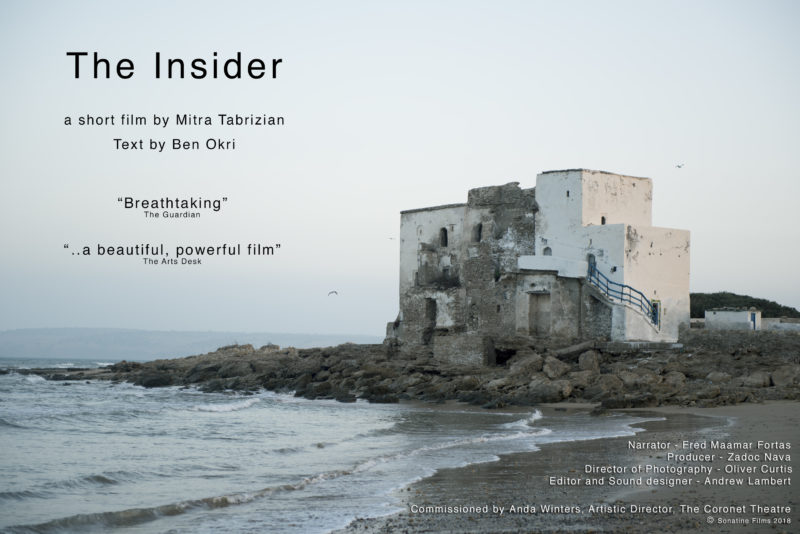 The Insider, a film by Mitra Tabrizian in collaboration with Ben Okri, screens at 'Beyond Words', French Literature festival, held at The Institut Français, 17 May 2022. The screening is accompanied by a discussion with Kamel Daoud, (winner of 2015 Prix Goncourt du premier roman) and Ben Okri (Booker Prize winner).
On the occasion of the 60th anniversary of Algeria's independence and the 80th anniversary of Albert Camus's novel The Outsider, let's meet Algerian writer Kamel Daoud, author of The Meursault Investigation which won him the 2015 Prix Goncourt du premier roman, and Booker Prize winning Nigerian poet and playwright Ben Okri. Together they will share their respective views on Albert Camus's legacy in light of the post-colonial turn in a conversation chaired by journalist and author Agnès Poirier.
Find out more and watch a recording of the talk on the 'Beyond Words' website.