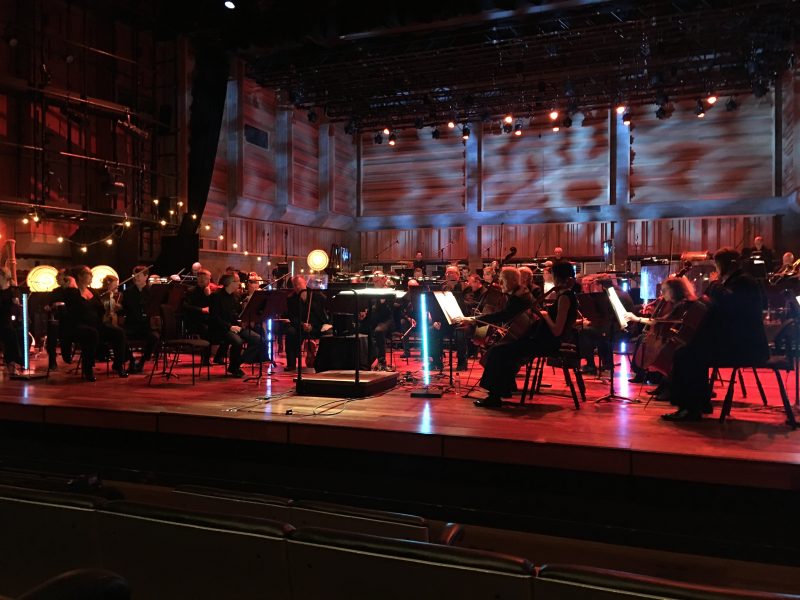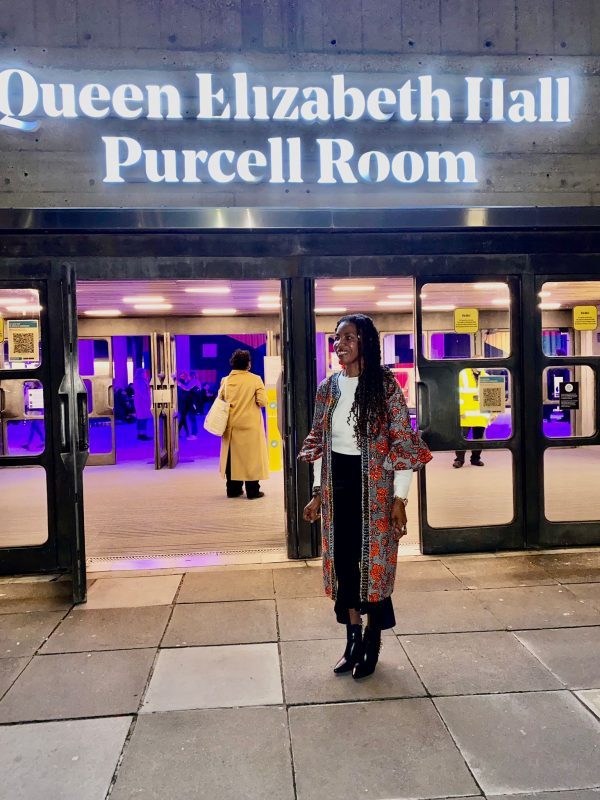 We are pleased to announce the following performances by Prof. Shirley J. Thompson OBE, March – July 2022.
9 March BBC Concert Orchestra – Wildfire at Southbank Centre, London
Principal Conductor Bramwell Tovey leads us in a programme featuring contemporary classical music, written and inspired by women composers and poets. 
12 March The African Concert Series: African Women Concert – Francesca Chiejina – Soprano – Song to Windrush at October Gallery, London
For the International Women's Day, The African Concert Series is delighted to bring you an evening of music by African women composers performed by female musicians, featuring piano music and songs by Errollyn Wallen, Shirley J. Thompson, Betty Jackson King, Maria Thompson Corley, Nkeiru Okoye and Kamilla Arku.
25 March University of Liverpool Music Society Orchestra & Choir – One World choral arr. of John Lennon's Imagine at the University of Liverpool
26 March University of Sheffield – Song of the Prophets  
The Symphony Orchestra's hard work under new conductor Cayenna Ponchione-Bailey paid off in Autumn with a socially conscious programme performed to a sellout audience – so don't miss out on what promises to be a fantastic event this term.
Amongst other pieces they will play Song of the Prophets: A Requiem for the Climate, a special piece commissioned for Chineke! Orchestra in 2021. Collectively composed by four Black British composers, Ayanna Witter-Johnson, Daniel Kidane, Shirley J Thompson OBE and Roderick Williams OBE, the work is a meditation on the climate emergency. Student soloists Matthew Kendell, viola and Mia Martinovis, voice, perform music by Walton and Bizet.
1 April University of Liverpool Music Society Orchestra & Choir – One World 
The University Symphony Orchestra and Chamber Choir are just two of the many ensembles on campus run by Liverpool University Music Society. Presenting their first ever performance in The Tung Auditorium, this programme includes two new works: Incursion by Undergraduate student composer Amber Hooton and a special orchestration of The Tung Auditorium commission from renowned composer and alumna Shirley J. Thompson.
22 May Musical Discoveries, Bournemouth Symphony Orchestra – Emanation at The Lighthouse, Poole, Dorset
Enter a captivating musical universe where the familiar merges with the unknown. Alongside traditional acoustic instruments, you will discover the sounds of electronic instruments such as the LinnStrument, Seaboard Rise and Clarion, which can be played with any movement of the body.
In addition to performing their own set, NOYO and BSO Resound will come together to present an original version of Alexander Campkin's What Fear We Then?, a joint commission re-arranged for the occasion. This celebratory set will also feature new arrangements of Spring by Vivaldi and Time by Hans Zimmer.
This afternoon's programme will showcase how diversity can push the boundaries of classical and contemporary music in exciting new directions.
22 June Memories In Mind: Women of the Windrush Tell Their Stories (CD release on Windrush Day) – Women of the Windrush at RADA Studios, 16 Chenies Street, London, WC1E 7EX
Through mesmerising instrumental music and song, Women of the Windrush portrays inspirational narratives from the lives of a variety of women that migrated to the UK from the West Indies during the so-called Windrush period (late 1940s – early 1970s). Video projection interweaves the compelling stories from a cricketer's wife, a student nurse, a concert pianist and a new bride who all relate their experiences of arriving and settling in England. Charismatic and versatile British lyric soprano, Nadine Benjamin, embodies the essence of the Windrush experience in this operatic re-imagining of the film, Memories in Mind (1992).
For more information, visit www.shirleythompsonmusic.com