Anti-racism and discrimination knowledge work for CREAM as an internationally recognised research centre
Join us for 2 workshops convened by international artists/critics, Diane Roberts and Chris Creighton-Kelly
Dates: March 25th & May 27th 2021 – Time: 4:30-6:30pm
CREAM FUTURES # 2 March 25th – Unravelling Legacies – Seeking New Ways of Knowing (with Diane Roberts)
What are the legacies we carry in our bodies and, what do we leave behind? How do colonial legacies continue to impact our ability to listen to the stories that need to be told and sense what cannot be fully known? In this lecture/demonstration, Diane navigates between her voice as an artist and researcher to construct a profile of The Arrivals Legacy Project as a viable tool for unraveling new epistemologies. The process itself demands a level of engagement that contradicts the traditional role of the artist or researcher as knowledge producer by asking them to step into a state of unknowing and to grapple with what is potentially unknowable.
Through this offering you will be invited to consider how can we invite the past to transform our future in these present and altering moments of unknowing?
CREAM FUTURES # 3 May 27th – UnUnravelling Legacies – Seeking New Ways of Doing (with Chris Creighton-Kelly)
How has the legacy of colonialism shaped the art ecologies in which we work? How has this legacy established the "Western Arts Lens" through which we decipher aesthetic meaning, art history and the sociopolitical understanding of art itself? Using a decolonizing model, Primary Colours/Couleurs primaires of which Chris is a co-director, encourages a deeper awareness of colonial history and the racist assumptions built into the fabric of institutions.
Chris will elaborate the sense of discomfort that arises from unknowing and how this can be generative. What happens when Eurocentric art and Whiteness are not centred? He will provide an analytical presentation, deconstructing some of the common assumptions of DIE work. He will propose values, methodologies, protocols that point to a different way of doing and researching artistic practices in relation to racial justice. The focus is not just on 'what is to be done', but the critically important 'how is it to be done.'
---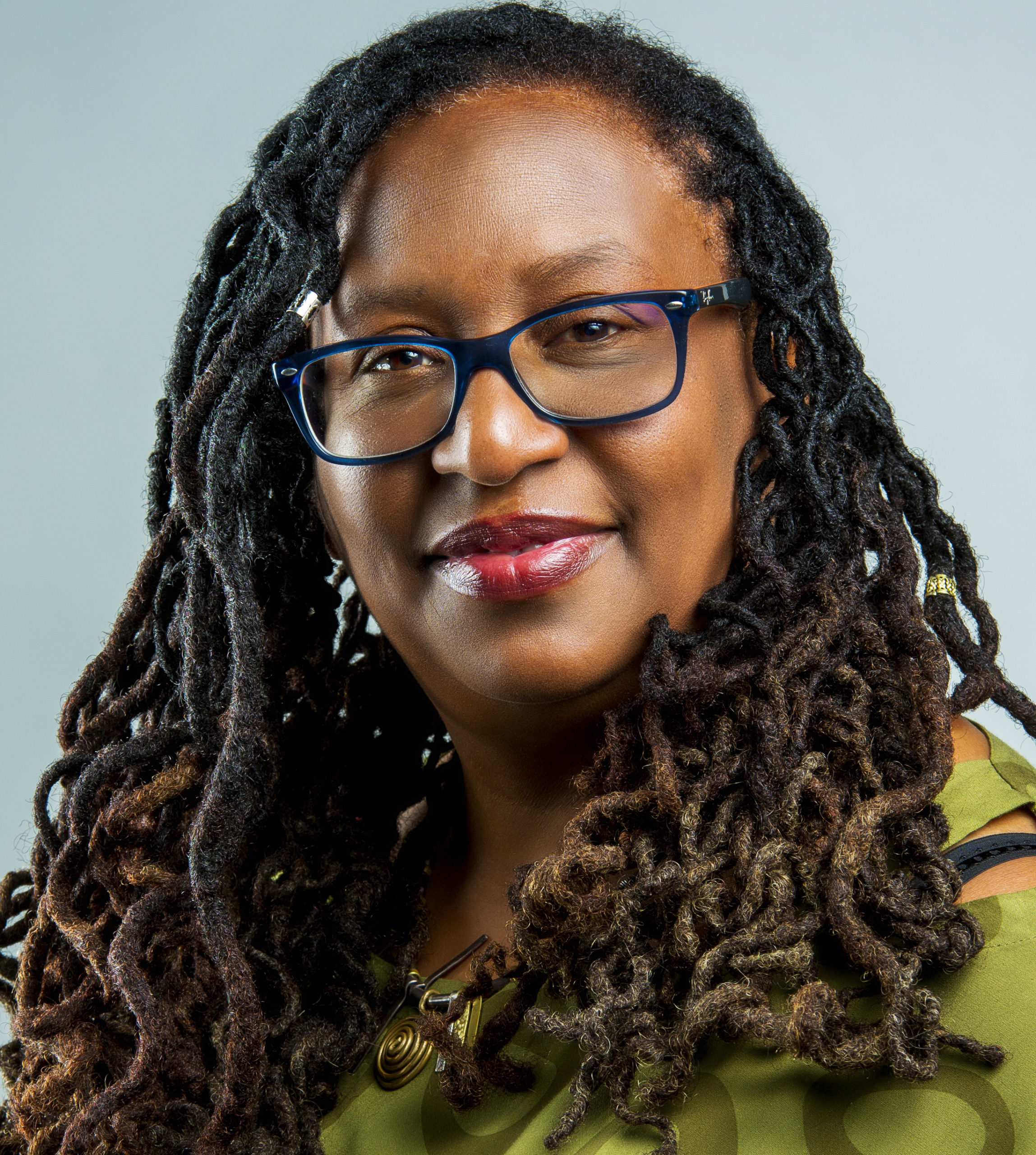 Diane Roberts is an accomplished director, dramaturge, writer, scholar and cultural animator, who has collaborated with innovative theatre visionaries and interdisciplinary artists for the past 30 years. Her directorial and dramaturgical work has been seen on stages across Canada and her reputation as a mentor, teacher and community collaborator is nationally and internationally recognized.
The roots of storytelling and multi-disciplinary art forms (mixing of ritual song, dance, storytelling, live art and theatre) drive her arts practice as a director dramaturg and cultural animator. Her intuitive style of facilitation draws on specifically crafted creative engagement tools that inspire artists of all disciplines and cultural backgrounds to unearth their authentic creative impulses.
Diane's celebrated Arrivals Personal Legacy Project, developed during her 7-year tenure as Artistic Director of Urban Ink productions, has birthed new Interdisciplinary works across Canada, throughout the Americas, in the UK, Europe, Africa and the Caribbean. This work has allowed her to articulate, cultivate and realise a vision for theatre that encourages Indigenous ways of knowing as a steppingstone to creative expression.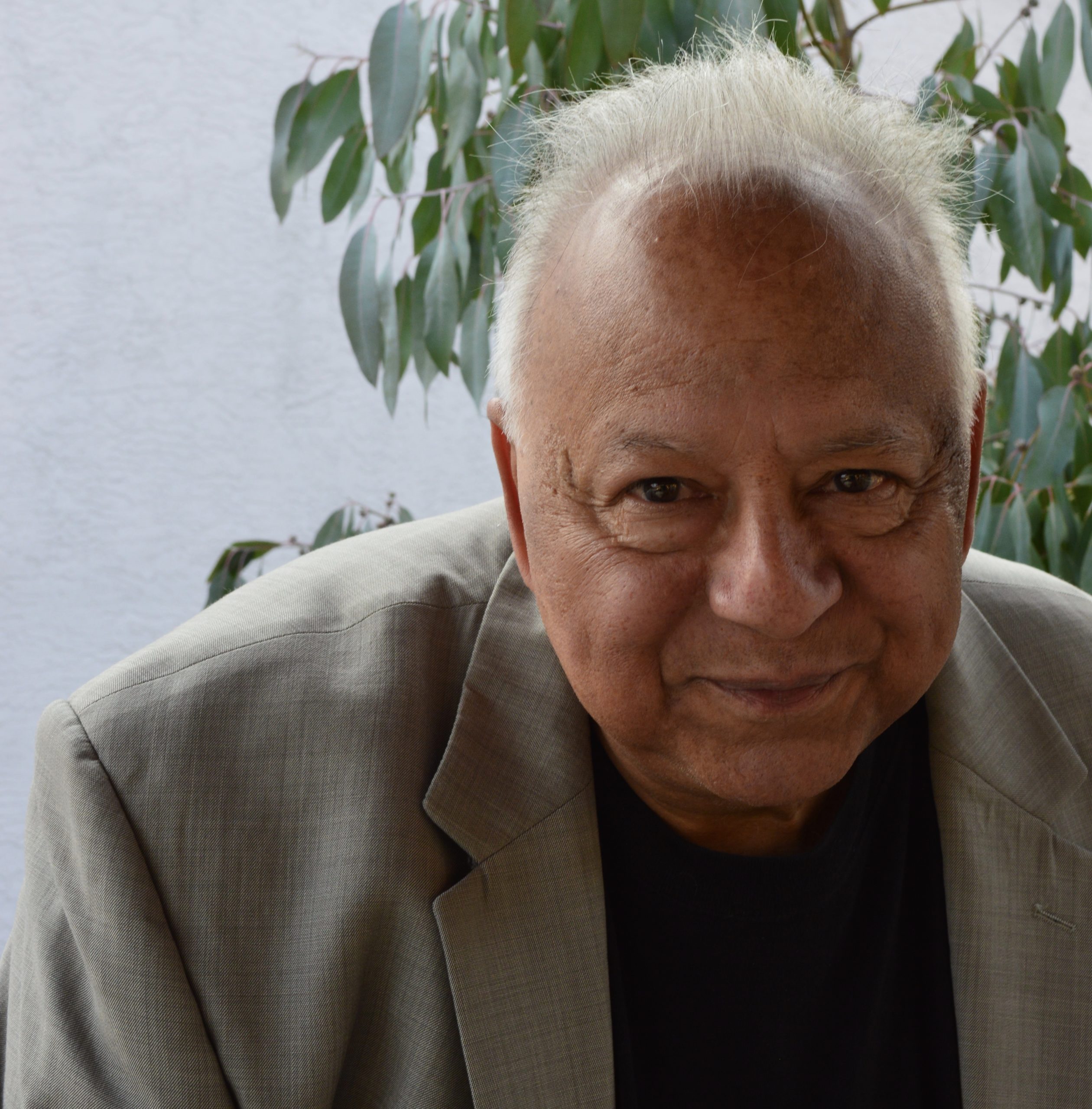 Chris Creighton-Kelly is an interdisciplinary artist, writer and cultural critic. He was born in the UK of South Asian/British heritage. His artworks have been presented across Canada and in India, Europe and the U.S.A. This work has been internationally acknowledged with grants and awards from five countries.
He has been consistently concerned with the convergence of racialized identities within their cultural contexts; as well as with technologies which simulate these relationships – both new and old, both popular and esoteric. He has been persistently provoked by questions of absence in the art discourses of the Western world – whose epistemology is unquestioned?…who is not represented?…who has power?…who does not?- and how these questions are (re)presented using digital media systems.
Chris also works as an arts policy consultant. He has worked for community arts organizations, many of Canada's cultural institutions and various governments. His work in the area of racial equity has been internationally recognized.
Along with France Trépanier, he is currently co-director of Primary Colours/Couleurs primaires, emphasizing the centrality of art practices that are Indigenous, Black or from People of Colour.
Chris appreciates his audiences a lot.