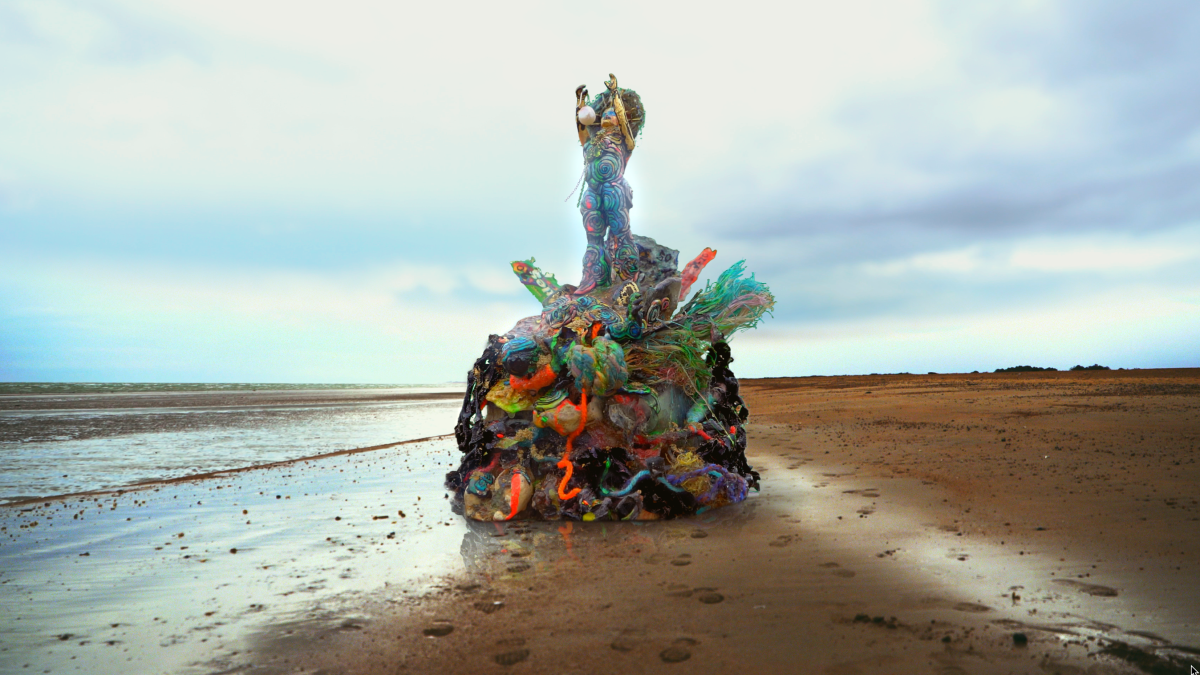 Artist and educator, Christina Peake, has been awarded an AHRC Collaborative Doctoral Partnership (CDP) with the National Archives and the Centre for Research and Education in Arts and Media (CREAM). Christina Peake's research project proposes Caribbean site-specific marine artworks as a practice of regenerative creative ecologies, advocating epistemologies and cosmologies to reflect inter-species and nature positive worlds. In creating work emergent from research of material from The National Archives (1850s – 1950s), Christina's research contributes to establishing the Matters of Extraction research network.
This project was initiated by principal investigator, Roshini Kempadoo through securing a collaborative doctoral partnership (CDP) between Matters of Extraction and The National Archives (TNA). The partnership is aimed at reinterpreting and re-contextualising the collections of Anglophone Caribbean materials (1850s – 1950s), seen as central to exploring ecological conditions. This artistic research project is emergent from TNA material as collections of colonial landownership, state governance, the development of fossil fuel extraction, mineral and other mining industries and related Atlantic trading routes. The researcher joins this recently formed multidisciplinary and international network Matters of Extraction (MoE) and will be underpinned by public engagement, exposition and a web-based publishing environment.
Christina, who describes herself as British Bajan transdisciplinary artist, creator, educator and researcher, will join a burgeoning cohort of CREAM doctoral researchers as artists and critics and be part of The National Archives longstanding work with doctoral researchers. Christina notes:
"I'm excited to join the CREAM PhD doctoral programme and to have the support of The National Archives. The opportunity to work within CREAM and explore The National Archives to identify and amplify emergent ecological colonial histories within my practice, that can inform and impact restorative interventions in response to the climate emergency and wider aspirations for sustainable and just futures for all, is one of the highlights of my career to date." – Christina Peake (December 2022)
Christina's timely approach to the Matters of Extraction brief at interview focuses her contribution on Caribbean marine ecologies, British colonial matrix of power as epistemic, cultural and environmental warfare and the creation of the archetypal 'other' of the natural world. This is in keeping with her established advocacy work, creating a collaborative public engagement programmes in schools and local communities.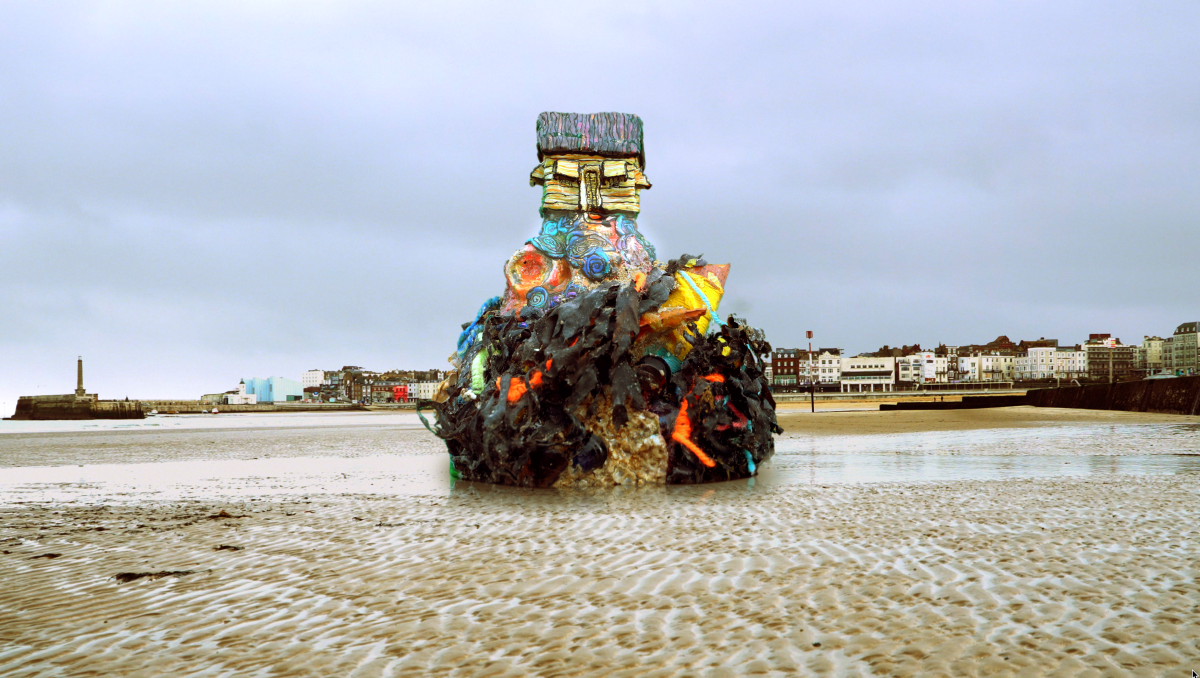 CREAM researcher Roshini Kempadoo and collaborators Kevin Searle, Rachael Minott (The National Archives) and Uriel Orlow (CREAM) were impressed by the range of proposals. As Roshini comments: 'We are in precarious times, with a generation of activists, critics and artists whose voices, action and creativity are vital responses to climate emergencies and imagining the future. Christina's research will contribute significantly to work still to be done to re-envision colonial narratives emergent from archive material. As a vital contribution to the Matters of Extraction and CREAM's research interests, her project will offer a timely exploration between environmental knowledge and national historical records.'
Matters of Extraction (MoE) is a research network of academics from a range of disciplines, artists, activists concerned with culture, ecological matters and social transformation. The network aims to develop a research agenda that explores the relationship between current ecological precarities and the black Atlantic world, investigating the inextricable links between communities associated with Atlantic life and its histories, ecological crises and extractive practices. The project launched in early November with a 'preamble' event, featuring a film screening and discussion with collaborating researchers, Alissa Trotz and Deborah Thomas. MoE will return in the Spring with a series of events as part of Ecological Futurisms.
For more information, please contact Roshini Kempadoo, CREAM, Westminster School of Arts, University of Westminster.